Save Money With Net Metering
Establishing a grid-tie photovoltaic solar array will allow you to save on your energy bill.
The Grid is Your Battery
Use the grid as your virtual battery. Although electricity must be spent in real time it can be stored temporarily in other forms of energy. Connecting to the grid eliminates your need for backup / storage. Grid-tie systems are a cost-effective and reliable storehouse solution.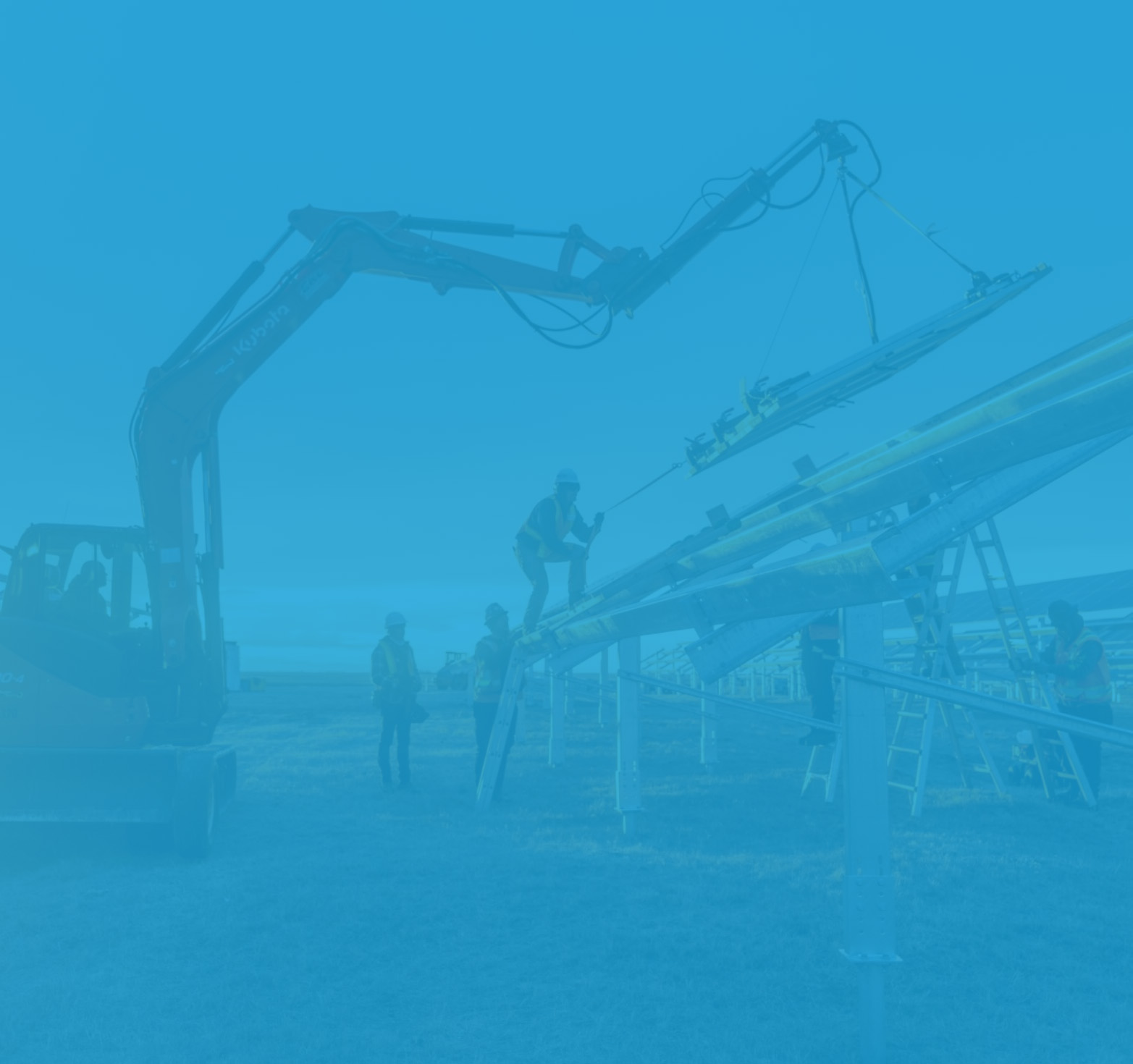 Guiding You Through
The Solar Process
1
Solar Panels
Solar panels are made of highly conductive materials that absorb our free sunlight and convert it into clean, green electricity or direct current (DC).
2
Solar Inverter
A solar inverter converts the direct current (DC) into alternating current (AC). It takes what electricity is required to power your home and flows through your property's wiring.
3
Breaker Panel &
Bi-Directional Meter
Using your existing electrical switchboard, a new bi-directional meter is installed. This utility device measures the flow of electricity and your meter will measure how much energy you are importing and exporting from the grid.
4
Power Grid
When your solar system generates more electricity than your household uses, the excess energy is exported to the grid, and spins your meter backwards, adding credit to your electricity bill. You are also able to draw energy from the grid when you need it.
Our Featured Residential/Grid-Tie Projects
Get the Most Out of EV Charging with Our Top of the Line Products
As electric vehicles (EVs) continue to become more popular we will see an increased demand for the fast and efficient charging of units. CBI Solar is dedicated to providing EV owners the ability to future-proof their homes in a smart and reliable way.