YOUR TRUSTED SOLAR EXPERTS
Why CBI Solar?
At CBI Solar it is our goal to seamlessly integrate the worlds of energy and technology. We firmly believe that solar is an integral part of Canada's energy future and with a strong portfolio of municipal and commercial solar projects, we have grasped the complexities of client/contractor relations. With serious experience across a broad spectrum of solar energy construction, CBI Solar is a key player in the renewable energy industry.
Knowledgeable
Trustworthy
Experienced
CBI Solar is a local team of passionate individuals who aim to see our communities thrive both now, and in the future.You can trust CBI Solar to provide you with knowledgeable information from experienced individuals who always put the customer experience first. We not only guarantee our workmanship and products, but also, our investment in you!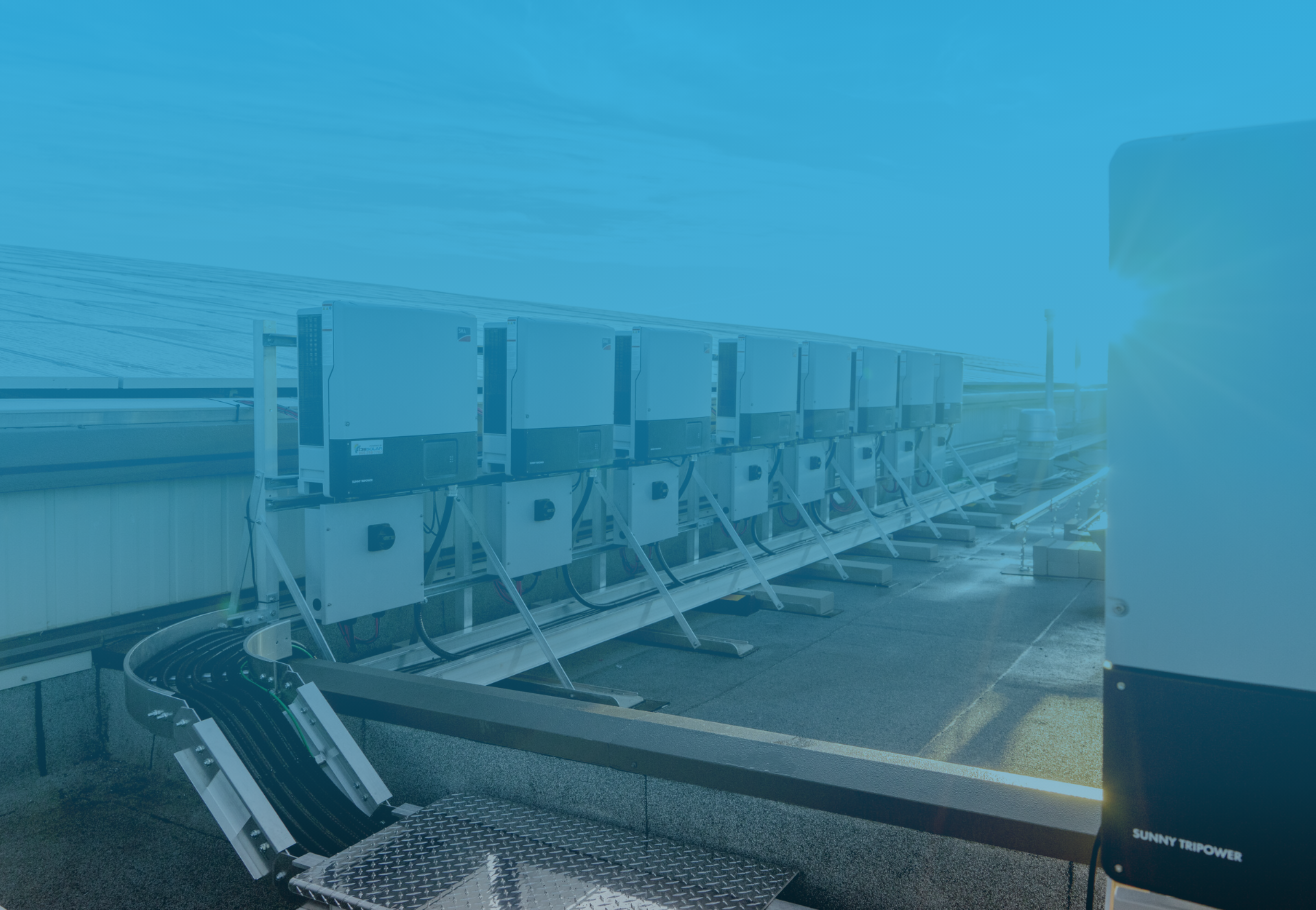 Why Choose CBI for
Your Solar Needs?
At CBI Solar we strive to leave a lasting impression on each person that walks through the door. You can trust our experts to listen to your specific needs and find the best solution possible.